TEST #3
Quick and Easy Blender Salsa!
This recipe was exactly as the title describes.. Quick...and...Easy... And that's exactly how it tasted...
This is a great recipe to whip up to add a nice touch to top off a meal. Enchiladas, beans, taco, or nachos perhaps? This recipe was great, but its not a recipe that I would make to JUST eat with chips, but nonetheless, I'd say it was tasty!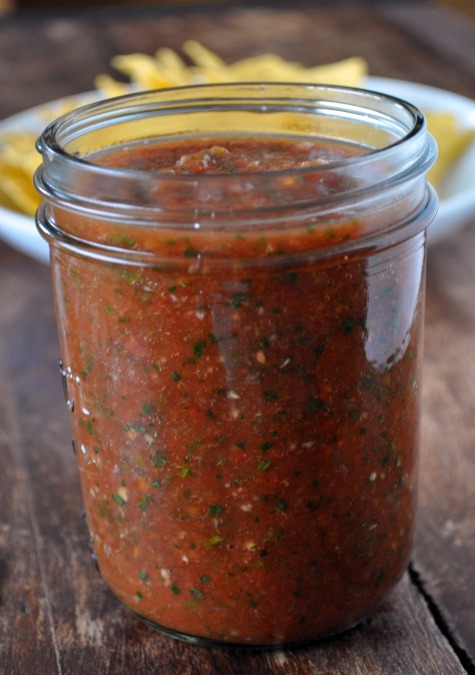 Click
here
for recipe and picture credit
SUCCESS!